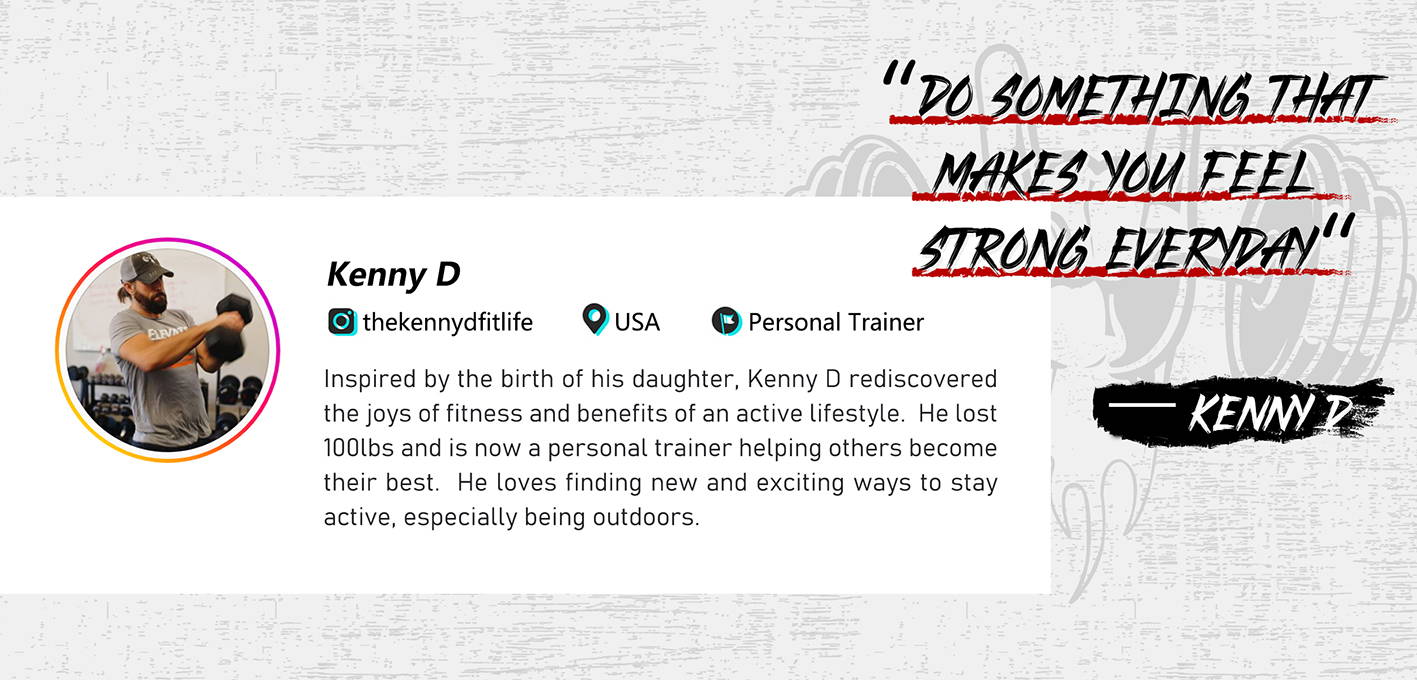 Fun fact: Before becoming a personal trainer, Kenny previously was a concert audio/lighting technician and production manager, having worked with hundreds of the top names in the music industry.
Kenny also enjoys riding his motorcycle, playing with his dogs, running obstacle course races, and watching football...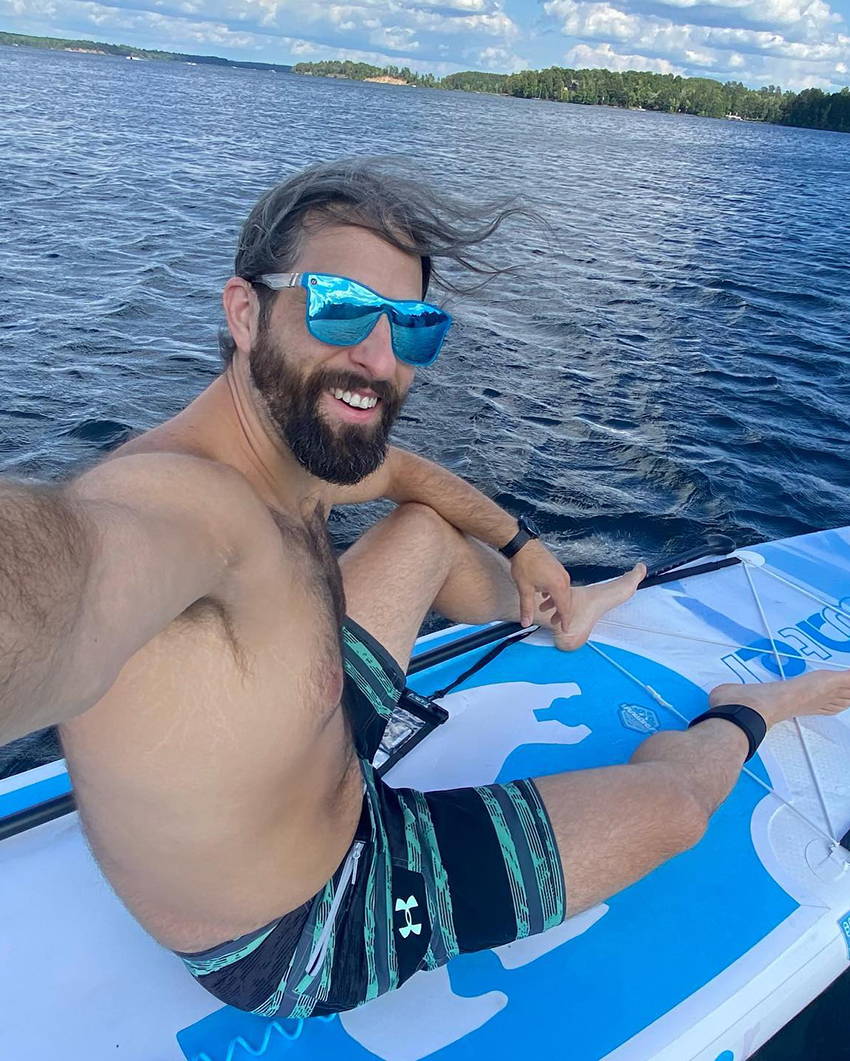 Kenny currently uses the Polar Bear and the Honor Sups. His daughter, Ava, also has the new Funwater Body Board.

You'll often find them paddling on local lakes...

Inspired by the birth of his daughter, Kenny D rediscovered the joys of fitness and benefits of an active lifestyle. He lost 100lbs and is now a personal trainer helping others become their best. He loves finding new and exciting ways to stay active, especially being outdoors.

Paddleboarding is one of his favorites because it can be slow and relaxing, a great hi-intensity total body workout, or just a fun way to get out on the water.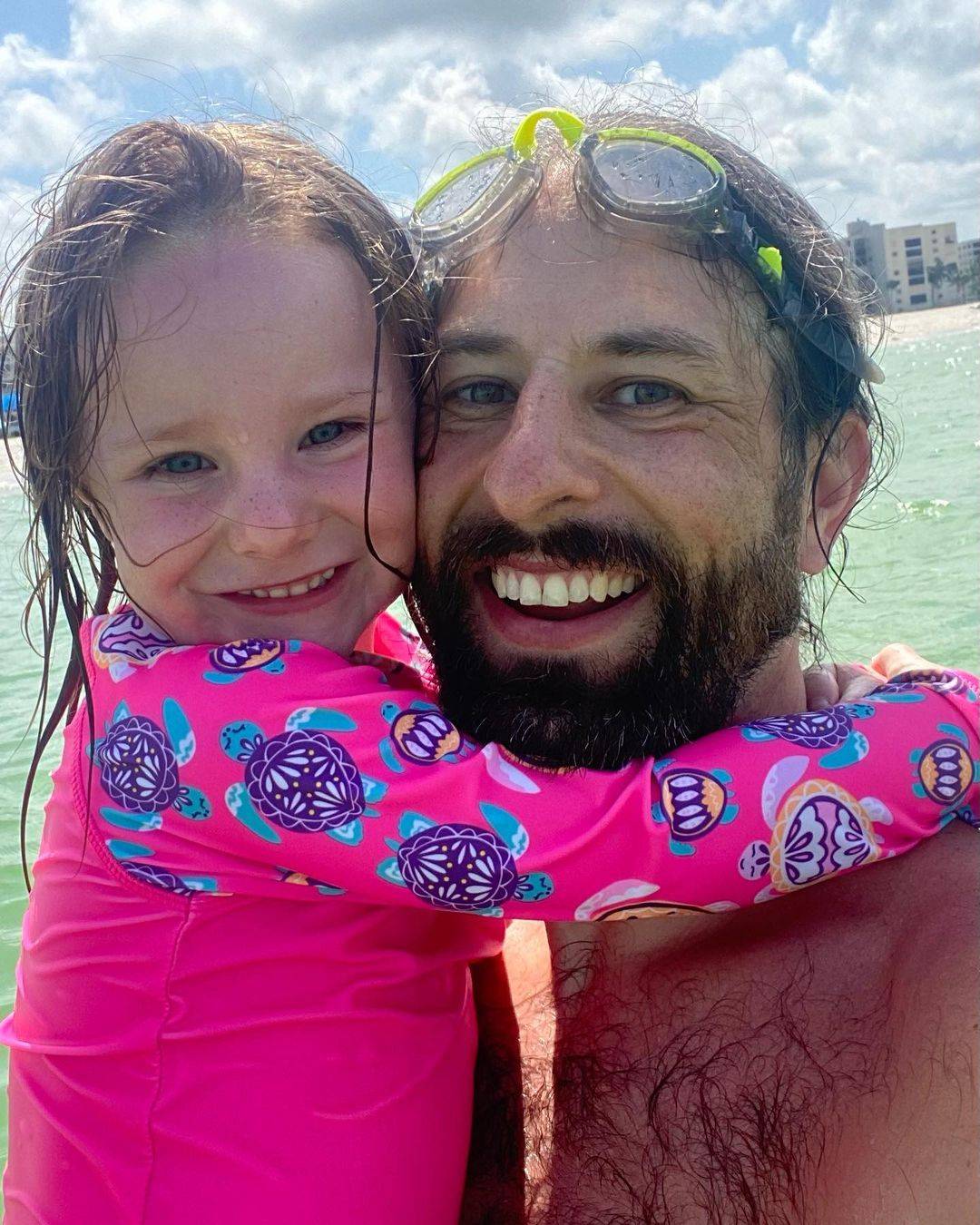 looking forward to the next adventure
Kenny has taken his boards all the way from the Gulf in SW Florida to the lakes of Minnesota.
Every location has a unique feel, from the exciting waves of the ocean to the calm, serene waters of the lakes.
The best part is adding new experiences to his journey and looking forward to the next adventure.