Ok, last time we briefly learned about paddle boards. Let's continue to learn the classification of funwater paddle boards.
Paddle boards can be roughly divided into five types: ALL-ROUND, SURF, TOURING, RACING and YOGA.
These types of paddles are usually wider and larger than other paddles, and it has decent stability for beginners.
This paddle is longer and narrower, designed for racing as a racing SUP. Only when you reach a relatively fast forward speed, the board will have better stability, which is not suitable for beginners.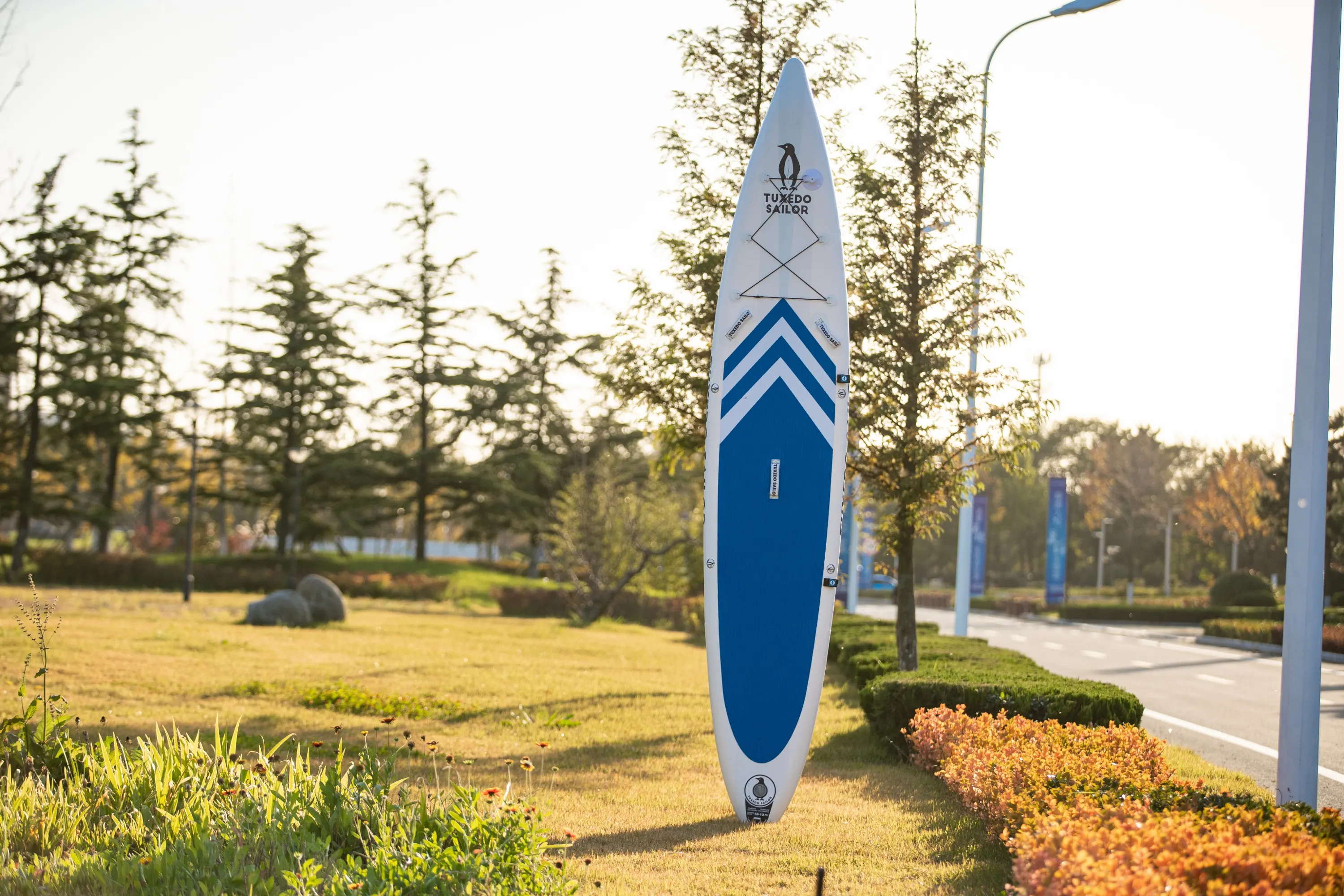 This paddle board is smaller than others, ideal for surfing with SUP and whitewater experience in rivers. It can make some cool moves with the paddle, but it is not suitable for beginners.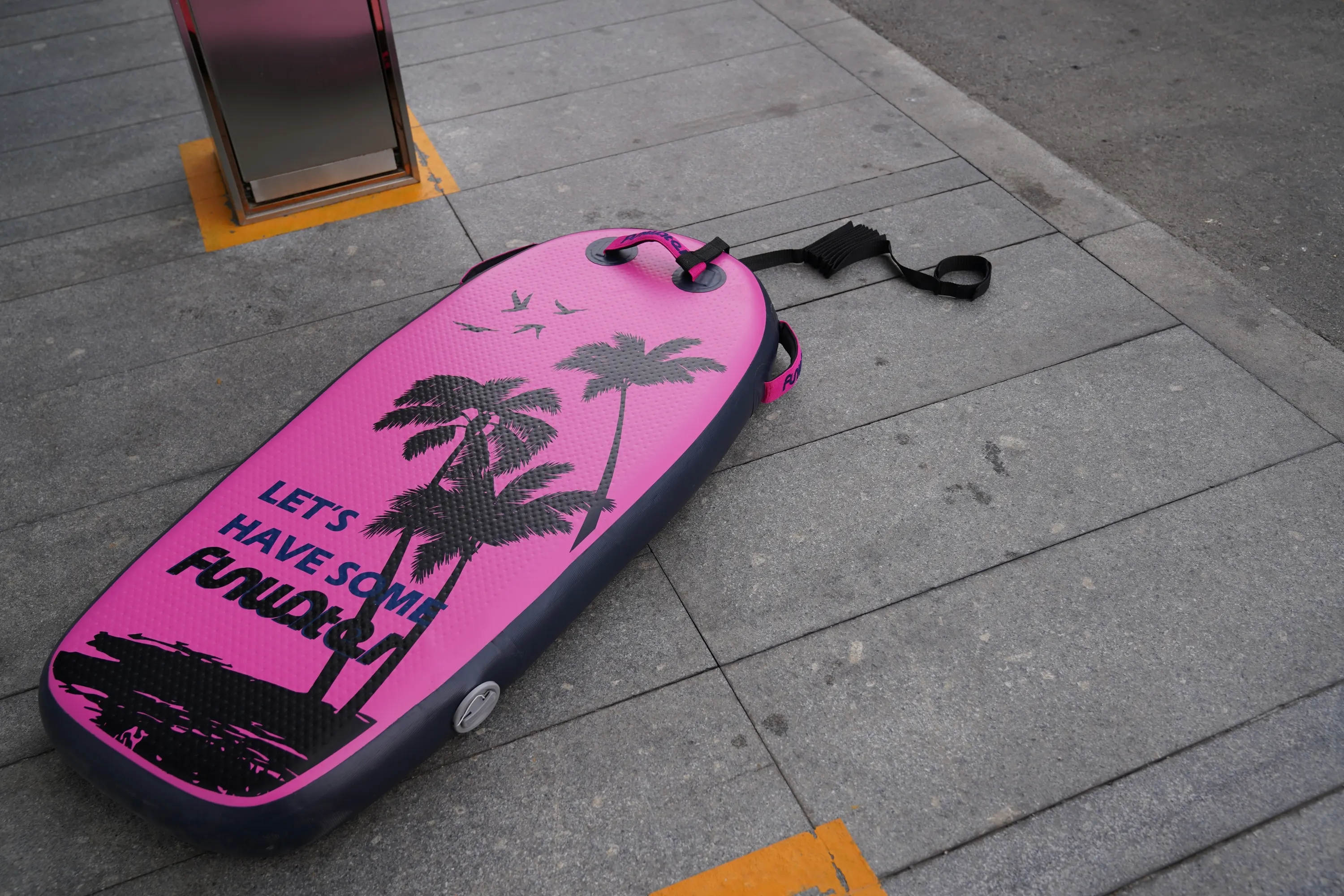 The board has a soft top for doing yoga movements. Its shape resembles a rectangle. With the largest area and the best stability, it can accommodate 2-3 people at a time. At the same time, there are other places on the board for tying your exercise equipment such as elastic bands. Anchor to prevent being carried away by currents.
It is longer than the average board. It is used for long-distance and fast paddling. It is suitable for long-distance paddling of several kilometers in large lakes and bays. It is also acceptable for beginners.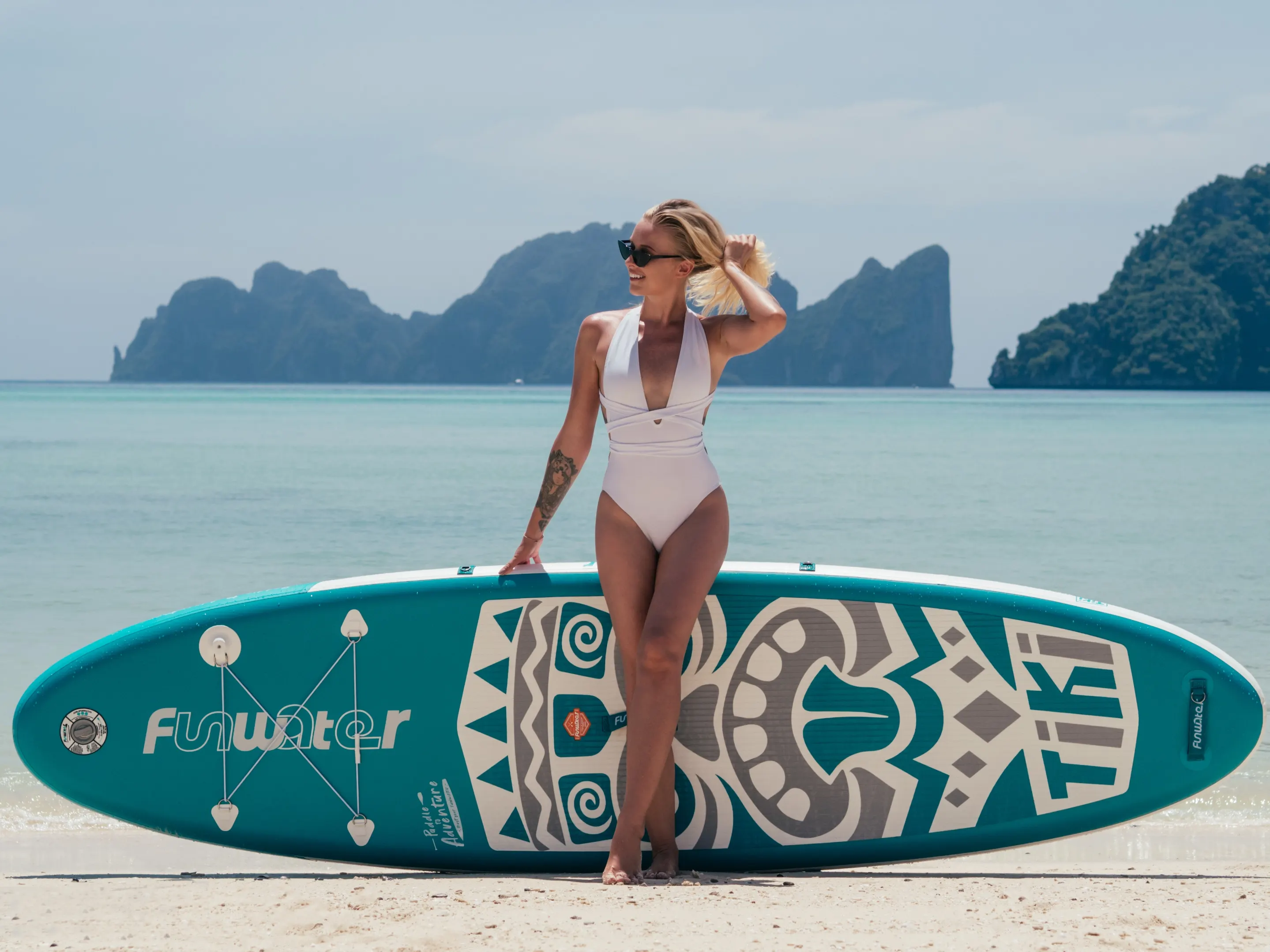 Each product has its own advantages. You can choose according to your preference.